Forged Stamps of Leeward Islands
1897. Surcharged 'SEXAGENARY 1897'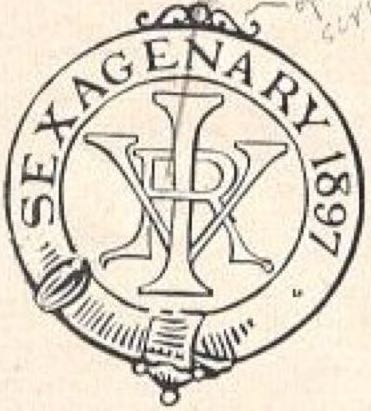 Genuine
– Scroll at the top: More open

– 'N': a bit slanting

– Large 'R' in center: Left foot smaller

– Ink: Dull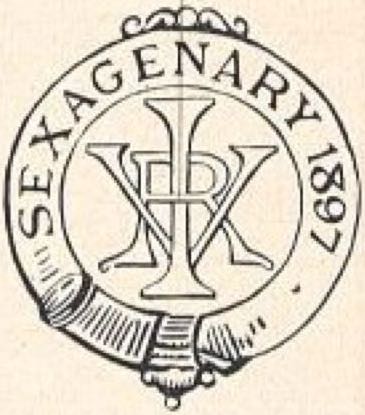 Forgery
– Scroll at the top: More closed

– 'N': a bit less slanting

– Large 'R' in center: Left foot too big (its right hand side slants more to the right)

– Ink: More shiny
Experts
Get certificates from these experts
RPSL – The Expert Committee
41 Devonshire Place
W1G 6JY, London
United Kingdom
Tel: +44 (0) 20 7935 7332
E-mail: experts@rpsl.org.uk
Filatelia.fi – Details about expertizers of British Colonies
Know any relevant websites? Please contact me!
3. 2 1⁄2d, Queen's head, 1890. Kamigata forgery: Varro E. Tyler, "Japanese Forgeries Of Non-Japanese Stamps", Fakes Forgeries Experts journal, , No.5 (May 2002): 23-26.
9-16. Sexegenary Overprints, 1897. Forged overprints. Two Fournier forged overprints on remainders and 15 other fakes: J.A.C. Farmer, Leeward Islands Philately 1897 Sexagenary Overprint And Its Forgeries, (the author, Aldershot, Hunts, England, 1988). Forged overprint and Specimen cancellation (hand stamped "Ultramar"): The Encyclopedia of British Empire Postage Stamps 1661-1947, Vol. VI, p.204. Forged overprint: Jerold M. Holmes, "Clues To The Sexagenary Overprint Forgeries", Stamp Collecting, Vol. 88 (May 17, 1957): 318. Fournier and another forged overprint: The Serrane Guide/ Stamp Forgeries of the World to 1926, p.214.
Genuine and forged postmarks and revenue cancellations of high value KGVI large Key Type stamps: Eric Yendall, The King George VI Large Key Type Revenue and Postage High Value Stamps, 1937-53 (The Royal Philatelic Society, London, 2008), pp.158-60.
Source: The Tedesco Index